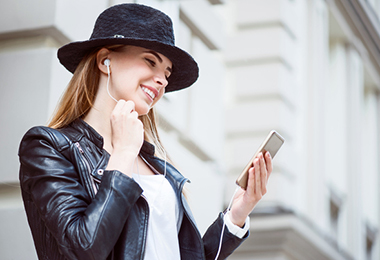 Commnet is a mobile equipment sales company to propose customers in a comfortable mobile life. Base in Miyagi Prefecture Higashimatsushima, in 2016 October now, Miyagi Prefecture, Iwate Prefecture, has developed a 16 stores in Aomori Prefecture.

It is our business philosophy to create a gratitude and excitement to our customers and the community through the sale of mobile devices. This philosophy to the chest, has been hit in the day-to-day operations.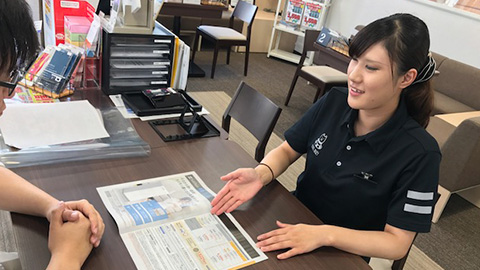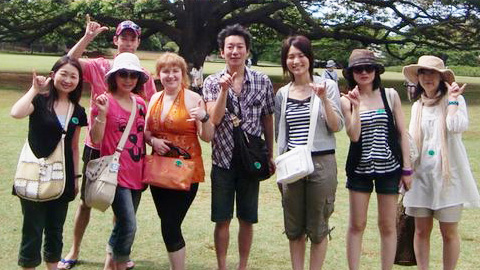 Our company, Softbank shop 10 stores in Miyagi and Iwate area, expand the au shop two stores.
Further promote the new store opening plans, operates a shop full of bright and vibrant.

Art in calligraphy and shops making to create a pop, such as participation in the events that cheer the affected areas, as at home shops to be loved in the area, boasts a sales performance of Tohoku top class. "We work, play also work hard together!", This is our motto.

In-house, there is a marathon portion and the mountainous part, Okinawa, Shanghai, Hawaii, Egypt ..., once a year, it will go to the company trip. The founding anniversary, will climax everyone Omoikkiri. Each other attended the mind of the staff with each other from such petting, born united force, we believe that he grows to the shop to be loved by our customers.

Volunteer to permanent employees who can work stable! Boost the shop with your smile, let's work happily with everyone!

want to work in the com net, contact us, such as you want to consult the transaction do not hesitate please.
The telephone ports resides staff speak English.